News and Events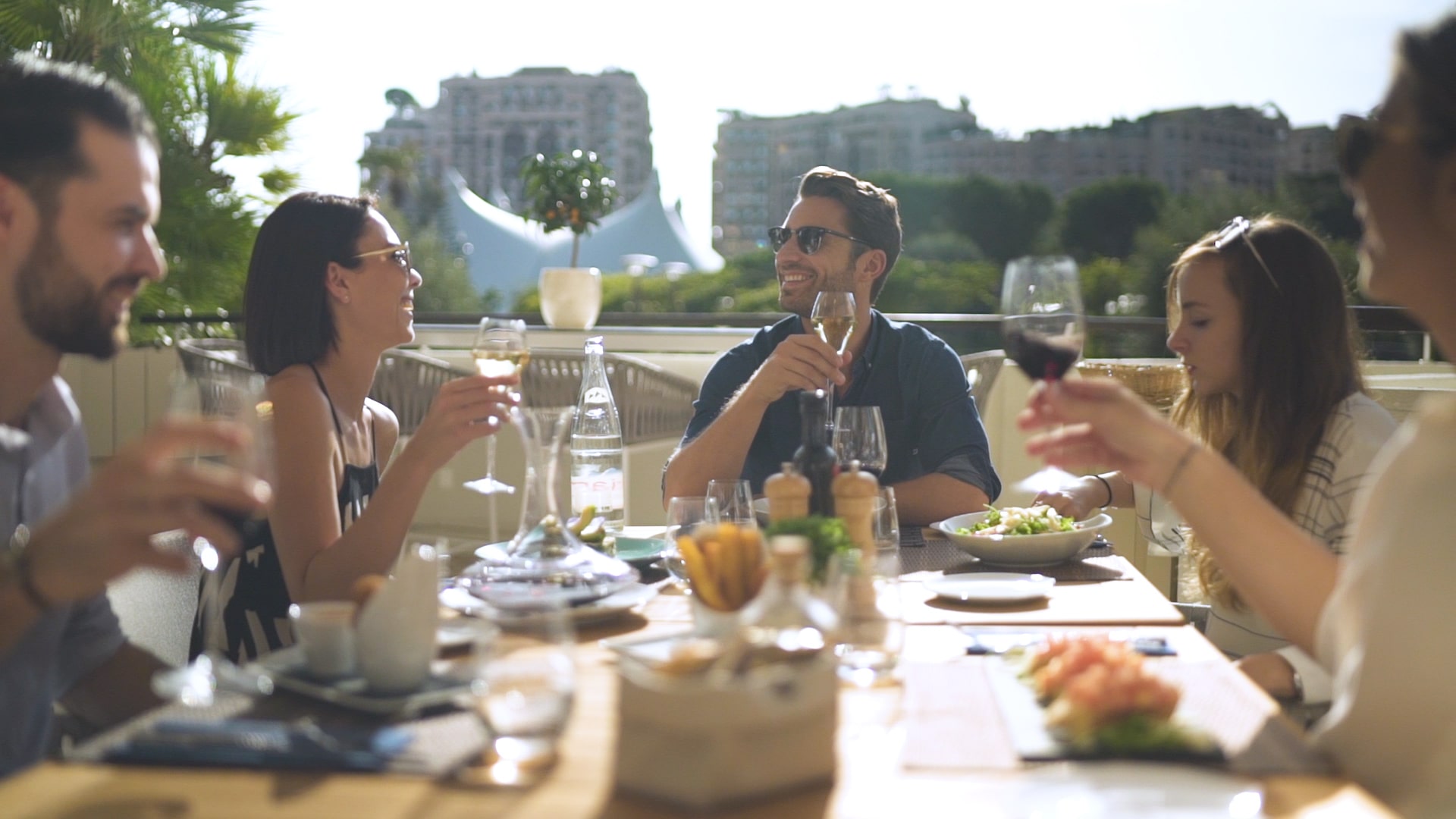 From February 12th to March 3rd, TAVOLO and Monacair offer a chance to win a panoramic discovery flight!* Just leave your business card at the restaurant for a chance to win.
*Winners will be announced on March 4th. Panoramic discovery flight with departure from Monaco (daytime flight for one person) can be done anytime until April 15th (subject to availability). By leaving your business card, you consent to the use of your personal data for commercial purposes by Tavolo, Columbus Monte-Carlo and Monacair.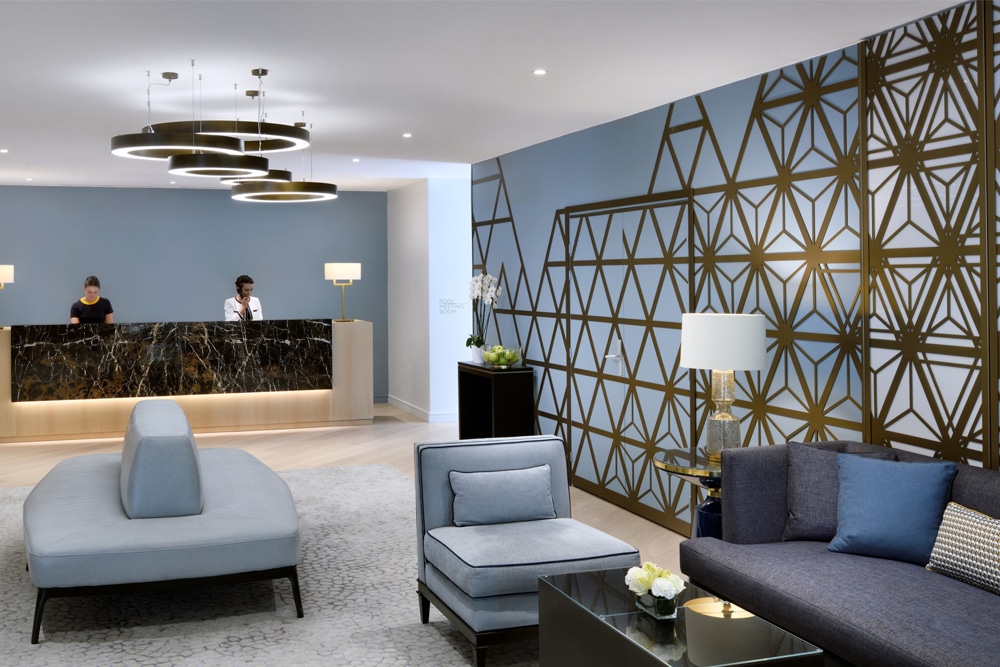 Our full renovation project is undergoing its finishing phase. The fitness area will be available in April 2019. Some phases of our works could cause noise disturbances, we thank you for your understanding and apologize for any inconvenience this might cause.