News and Events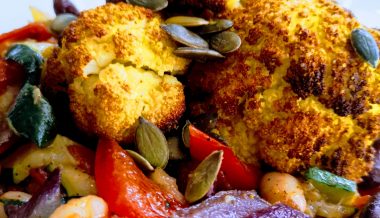 Monday, 18th of November, during the European Week for Waste Reduction, Columbus Monte-Carlo takes part in the #MeatlessMonday movement - we will offer our guests vegetarian alternatives for breakfast and dinner at the bar, and a delicious vegan daily special for lunch at Tavolo! We thank our guests for their support and understanding, and apologize for any inconvenience this might cause.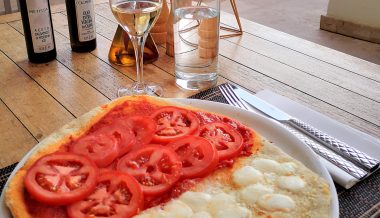 On November 19th, join us for special edition Pizza at Tavolo and cocktail at the bar in Monaco's national colours!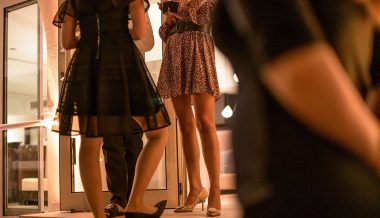 Thursday nights are ladies nights at our cocktail bar! An opportunity to meet up with your girlfriends, dance to live music and enjoy life - every second cocktail is free! We are looking forward to hosting you every Thursday from 17.30 till 21.00 from the 17th of October onwards. *Bring your friends - drink responsibly!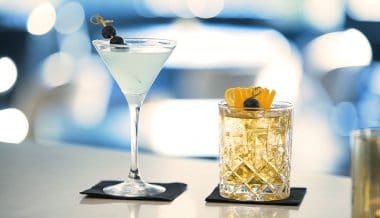 Happy Hour(s) at THE BAR! Saturday to Wednesday from 5.30 pm to 7.30 pm, save 50% on selected beers, spirits and wine!
Our elegant yet cosy cocktail bar is open every day from 3pm to 11.30pm and offers a wide range of alcoholic and non-alcoholic drinks as well as a snacking menu.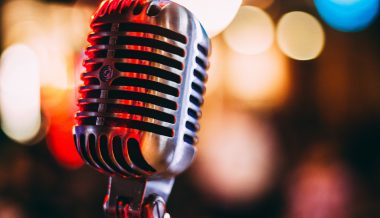 Join us for live music at THE BAR, every Thursday and Friday evening. Entrance is free!
New menu & Charity at TAVOLO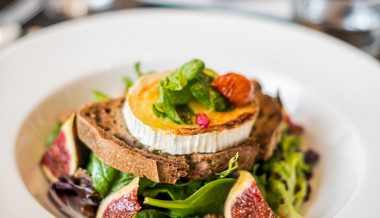 Tavolo is happy to participate in the operation "FOURCHETTE SOLIDAIRE". Our chef Vincent Heurtebise and his team will encourage customers to add €1 to their restaurant bill in benefit of "Les enfants de Frankie Monaco". With a modest contribution, our customers can help to improve the daily lives of many children! Try TAVOLO and eat out for a good cause!