News and Events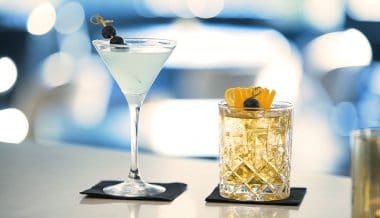 Happy Hour(s) at THE BAR! Every day from 5.30 pm to 7.30 pm, save 50% on selected beers, spirits and wine!
Our elegant yet cosy cocktail bar is open every day from 3pm to 11.30pm and offers a wide range of alcoholic and non-alcoholic drinks as well as a snacking menu.
Grand Prix Special!
From Thursday to Sunday (May 23rd- May 26th), join us at THE BAR for live music with The Dobie Brothers from 7.30pm to 11.30pm!
77th Public viewing of Monaco Grand Prix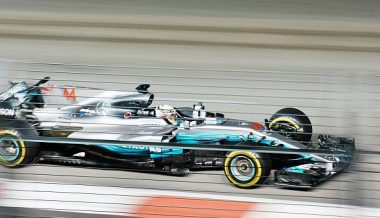 Public viewing of the Monaco Grand Prix!
This Sunday, 26th of May, from 3pm onwards at THE BAR!
Public viewing of the Champions League final at THE BAR :
June 1st at 9pm - Tottenham VS Liverpool
In your element Wellness festival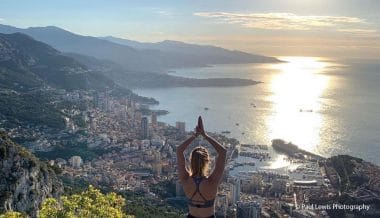 Join us for Monte Carlo's first Wellness Festival taking place from July 6th to 7th! Based at our hotel and at World Class Gym, the festival is centered around the four elements FIRE, EARTH, AIR & WATER. The diverse programme will span yoga, breath work, boot camps, football, cycling and many more activities, paired with daily workshops, demonstrations and panel discussions. Learn about the latest news and trends in the wellness industry from leading experts.
Let your child be the chef! 2 hours of cooking, baking, decorating and other fun activities await you in this colourful hands-on workshop presented by Bim Bum Baby. Suitable for children aged 5 to 10.
Saturday June 1st - 3-5pm
Price: 39€, discount if you sign up for more classes
For more information and reservation, please contact Simona from Bim Bum Baby at +33778845043 or simoc72@gmail.com